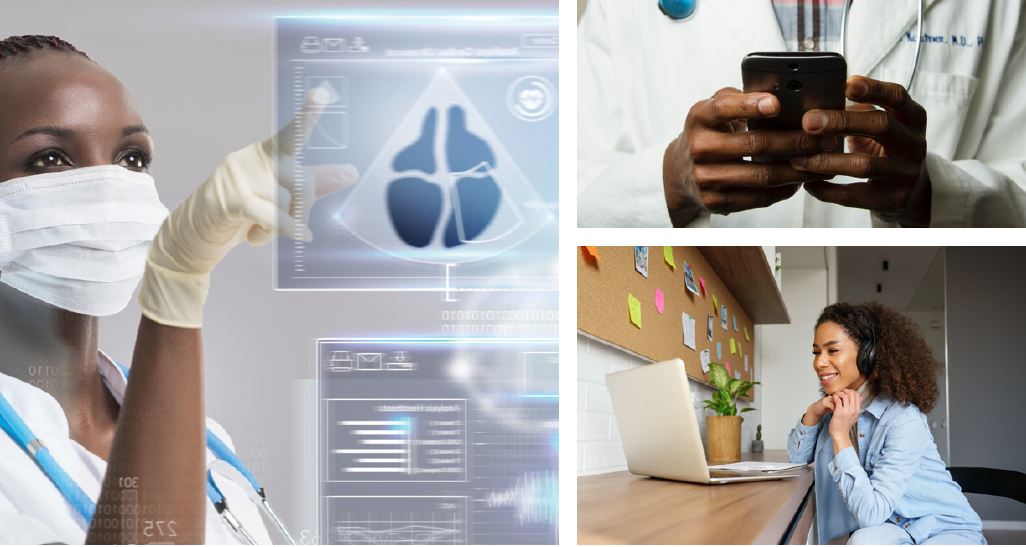 Health East Africa Innovation Summit, October 27-29 2020
Global Innovators & East Africa Healthcare Leaders Meet for the First Virtual TechEmerge Matchmaking Summit. 
Responding to the travel limitations imposed by COVID-19, TechEmerge staged its first ever virtual matchmaking event. We are proud to say that the TechEmerge Health East Africa Innovation Summit was a great success, attracting over 50 innovators from 20 countries along with healthcare leaders from Kenya, Ethiopia, and Uganda who serve more than 6.5 million patients annually.
From 27-29 October 2020, delegates toured an online exhibition hall with interactive booths, watched product demos and live panel sessions, and enjoyed speeches from renowned experts in healthtech and investment. Selected TechEmerge innovators and healthcare companies also held important matchmaking talks on how they will partner to pilot these game-changing innovations on the ground.
Click here to view the event brochure.