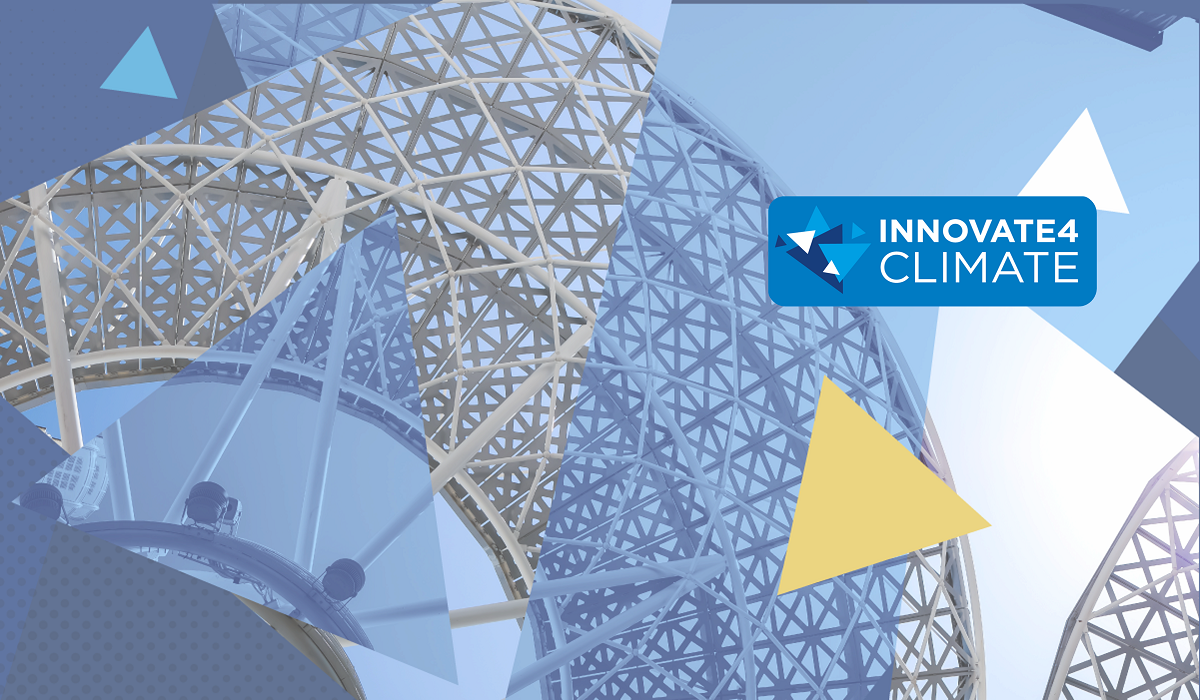 Solving the Cooling Conundrum: Accelerating innovation in emerging markets
Virtual (Recording available)
*This virtual workshop is part of the Innovate4Climate conference, the World Bank's flagship event on climate finance, climate investment, and climate markets.
Cooling is essential for health, food security, and economic development. Demand for cooling is rising rapidly, especially in emerging markets, but it also produces seven percent of global greenhouse gases and, if business as usual continues, energy used for cooling will triple by 2050. The good news is that sustainable cooling innovation offers one of the most cost-effective ways to fight climate change.
The session at the Innovate4Climate conference will highlight the latest developments in climate-smart cooling innovation, including lessons learned and results from IFC's TechEmerge – an award-winning program that works with some of the world's most promising cooling innovators and leading local companies to pilot, de-risk, and accelerate the adoption of sustainable cooling technologies in emerging markets.
Watch the recording
Session title: Solving the Cooling Conundrum: Accelerating innovation in emerging markets
When: Thursday, May 26 from 10:10-11:00 EDT (Eastern Time USA)
Register here: www.innovate4climateconference.com/ 
Speakers

Laila Kanji. Climate Finance Investment Lead and Senior Policy Advisor, BEIS Department. UK Government. Programme Manager for UK's Clean Energy Innovation Facility (CEIF), and policy lead on sustainable cooling and energy storage in developing countries.
Akash Agarwal. CEO of New Leaf Dynamic Technologies, an Indian company that has developed GreenCHILL™, an innovative biomass-powered refrigeration system with zero greenhouse gas emissions.
Michelle Cabrera Beruete. Michelle has more than 13 years of experience working as Treasurer and CFO of Refrigeración Starr, a leading HVAC & refrigeration company from Mexico that commercializes equipment and provides technical support for commercial & industrial projects.
Rafael Matamoros. CEO and Co-Founder of BiofreshTech, a company that has developed and patented a new technology that needs only a small initial charge to cool or heat any space to the desired temperature for up to six days, operating autonomously, without the ongoing need for electricity, and with real-time control.
Alexander Isong. President of the Organization for Technology Advancement of Cold Chain in West Africa (OTACCWA). He is also the CEO of Alyx Limited, a cold chain logistics company in Nigeria that develops and rents solar-powered cold room trailers to farmers during harvest for storing and transporting their produce to markets.
Moderated by Selcuk Tanatar, Lead for Advisory Services, Disruptive Technologies & Funds, IFC.