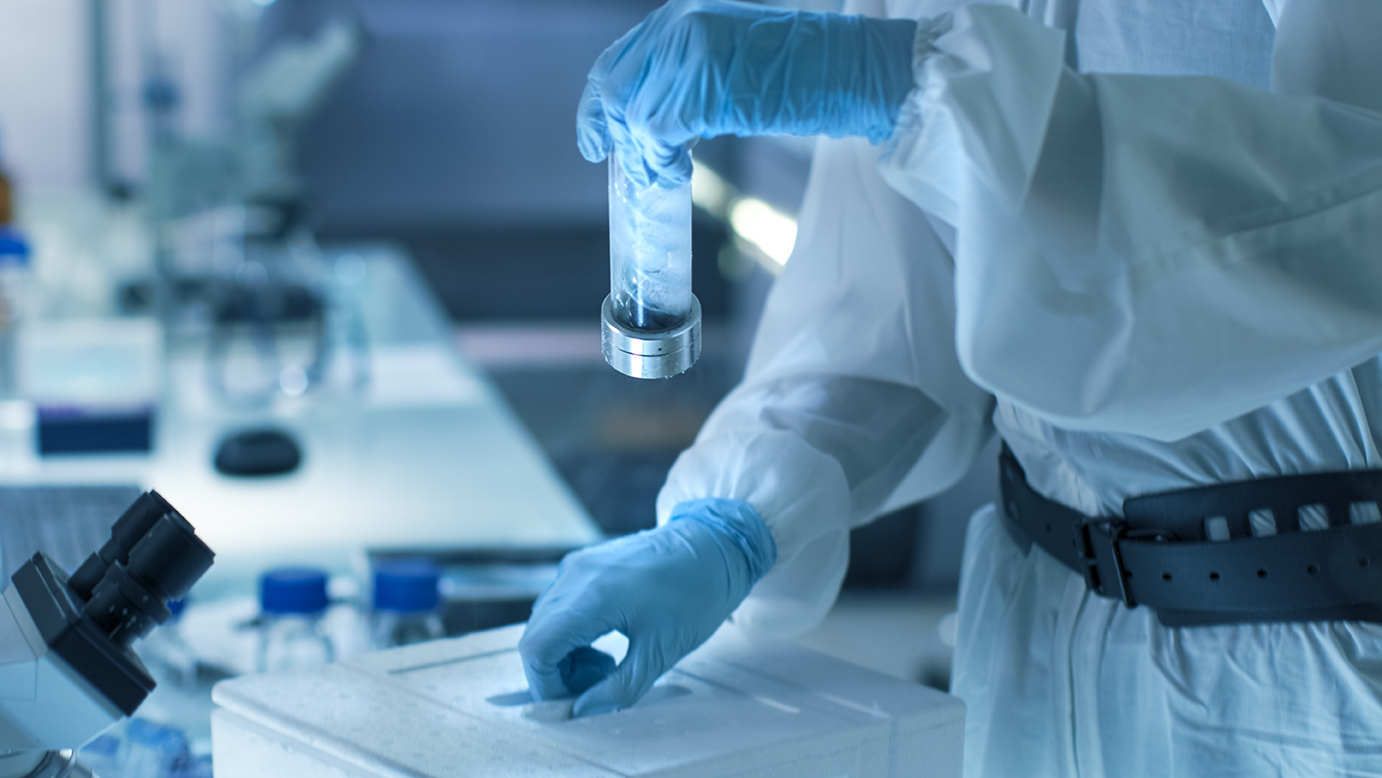 18 May, 2021
Cutting-edge Sustainable Cooling Innovations to be Piloted in Latin America
Bogota, Colombia, May 18th 2021- IFC, a member of the World Bank Group, has selected 13 cutting-edge innovators from across the world and 18 leading Latin American companies to jointly pilot new energy-efficient, climate-smart cooling technologies as part of its award-winning TechEmerge program.
TechEmerge's Sustainable Cooling Innovation program in Latin America is funded by the UK Government's International Climate Finance and offers a total pool of $1.5 million in grant funding to support pilot implementation.
The innovators were competitively selected by TechEmerge and its expert panel of independent advisors, and then matched with top companies in Mexico and Colombia. Together, they will conduct more than 20 pilots to field test and validate innovations in industrial and commercial cooling, temperature-controlled logistics, space cooling, and more.
"Cooling prevents vaccines and medicines from spoiling. It is key to delivering perishable goods to markets, and to producing fertilizer, power, and more, but it also accounts for 15 percent of global energy use and 10 percent of greenhouse gas emissions," said Elizabeth Martínez de Marcano, Country Manager of the Andean Region of IFC.  "I congratulate our TechEmerge pilot partners for their commitment and ingenuity in advancing innovations that can meet rising demand for cooling while offering one of the most cost-effective ways to fight climate change."
The companies selected in Mexico are: 7-Eleven Mexico, Oxxo, Sigma, Fermic, Desarrolladora y Constructora Metropolitana, New Transport Applications, Norcul, Refrigeración Starr, and Universidad de Guadalajara. In Colombia, the selected firms are: Carrocerías el Sol, Aliar, Helados Popsy, Procaps, Refrimarket, SEI Soluciones, Serviparamo, and Tecam.
The 13 cutting edge innovators are: Heat Inverse (USA), Pluss Advanced Technologies (India), Konverter Engineering (Mexico), BiofreshTech (Spain), OT Services (Colombia), PackID (Brazil), Elgressy Engineering (Israel), Flair (USA), A.T.E. Enterprises (India), Latius (Mexico), Indafre (Colombia), Purix ApS (Denmark), and Promethean (India).
Pilot partners will be supported by TechEmerge and its panel of independent advisors throughout field testing, mitigating financial and operational risks for innovators, reducing adoption risks for local firms, and facilitating market-entry and tech transfer.
 
TechEmerge has a strong track record of matching innovators across the world with leading companies and organizations in emerging markets to pilot game-changing solutions, build commercial relationships, de-risk investment, and accelerate the adoption of innovation where it is needed most.
Its programs have helped to raise hundreds of millions of dollars in financing and investment, built commercial relationships, supported private sector growth in key sectors, and scaled disruptive solutions that are expected to benefit millions of people each year while addressing some of the world's most pressing development challenges.
➡ Learn more about the pilots.
About IFC
IFC—a member of the World Bank Group—is the largest global development institution focused on the private sector in emerging markets. We work in more than 100 countries, using our capital, expertise, and influence to create markets and opportunities in developing countries. In fiscal year 2020, we invested $22 billion in private companies and financial institutions in developing countries, leveraging the power of the private sector to end extreme poverty and boost shared prosperity. For more information, visit www.ifc.org.
About the UK Government
As COP26 Presidency, the UK is committed to working with all countries and joining forces with civil society, companies and people on the frontline of climate action to inspire ambition ahead of COP26. The UK Prime Minister has committed to double the UK International Climate Finance to at least £11.6 billion between 2021/22 and 2025/26. The UK is playing an important role in accelerating clean energy innovation through its leadership of Mission Innovation and by acting as Chair of its Steering Committee, it also pledged to double its spending on clean energy innovation to £400m by 2020/2021.
 
Follow the conversation
www.ifc.org/lac
www.twitter.com/IFC_LAC
www.linkedin.com/company/ifc-américa-latina-y-el-caribe
www.facebook.com/IFCwbg
www.instagram.com/ifc_org/
www.youtube.com/IFCvideocasts
www.twitter.com/IFC_org
www.ifc.org/SocialMediaIndex