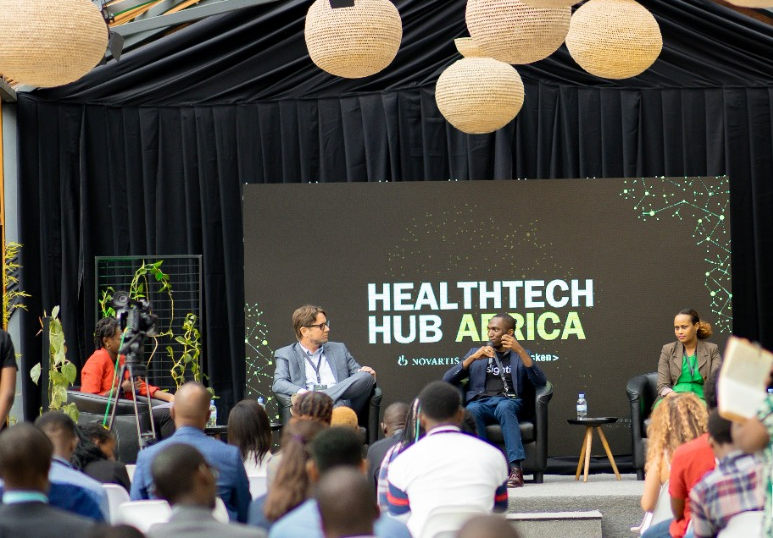 23 September, 2022
HealthTech Hub Africa launches 2023 Challenge
The HealthTech Hub Africa recently announced the launch of the 2023 Africa HealthTech Challenge, which is looking for the best, high-impact innovators with business-to-government focused solutions and business models that have the potential to drive transformational population health impact at scale for Africa.
The Hub, founded by the Novartis Foundation in partnership with the Norrsken Foundation aims to drive the development of health technologies in Africa and fast-track such innovations in public health systems through collaboration with government partners.
Built on the success of the first cohort of 30 startups from 10 African countries and the excellent collaboration with the Government of Rwanda, the Hub is searching for the next cohort of innovators, welcoming applications from any African country. The 2023 Challenge focuses on four thematic areas: cardiovascular health, breast cancer, virtual health and care, and optimization of data-driven decision-making.
The 2023 Challenge will select 40 of the most high-potential Startups across Africa in two main tracks: 30 Growth startups and 10 scaleups.