Kobo360 and ATC International
Innovator ATC from Turkey is teaming up with African e-logistics company Kobo360 to combine new technologies for long-haul transport of temperature-sensitive goods, with the aim of reducing fuel consumption, greenhouse gas emissions, and losses in the food and agriculture value chains. These innovations include eco-friendly PCMs, solar-powered refrigeration systems, battery storage, and insulated containers.
Innovator
ATC International
ATC is an engineering, production, and export company operating in the field of R&D studies, design, engineering, manufacturing of industrial projects, machinery, solar systems eutectic cooling and technological products.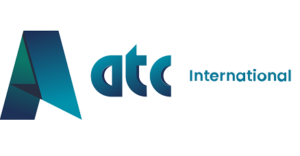 Adopter
Kobo360
Kobo360 is Africa's innovation leader in integrated logistics solutions and truck brokerage services. The company aggregates end-to-end haulage operations to help cargo owners, truck owners, drivers, and cargo recipients achieve an efficient supply chain framework.