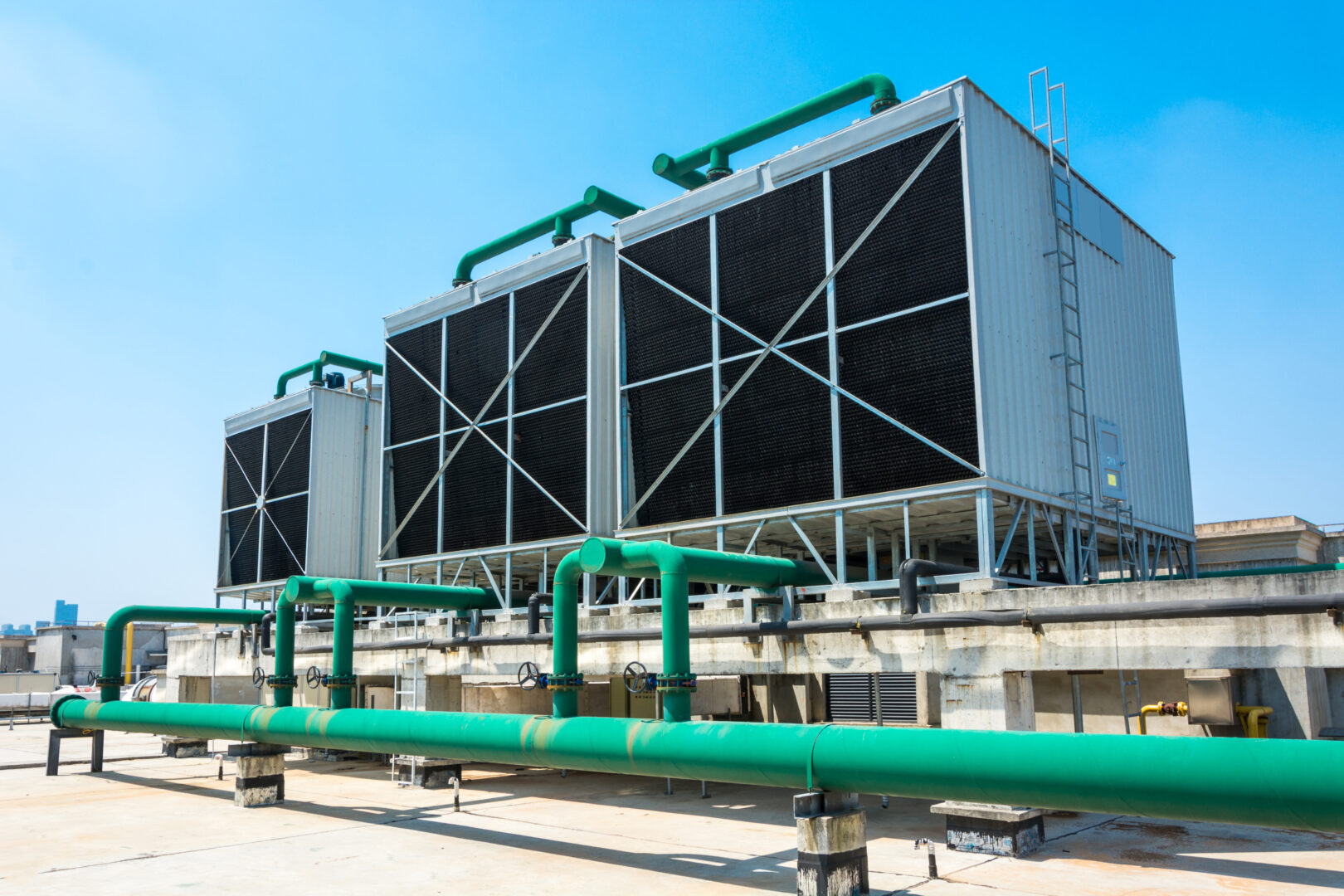 TechEmerge Sustainable Cooling – India Cooling Innovation Lab
Project Preparation
Dec, 2022
Global Call for Solutions
Feb, 2023
Shorlisting starts
Apr, 2023
Matchmaking starts
May, 2023
On a rolling basis
Jul, 2023
India is one of the world's fastest growing cooling markets, with demand driven by climate change, rapidly growing urbanization, and rising income levels. Access to cooling is essential, but conventional cooling systems consume huge amounts of energy and release harmful greenhouse gases, warming the world even further.
To tackle this challenge, TechEmerge, in collaboration with district energy company Tabreed, is launching the India Cooling Innovation Lab. The Lab seeks to bring together technology innovators worldwide and leading local companies to pilot innovative climate-smart technologies and solutions either within Tabreed's district cooling plants or through leading adopters in India to improve the cost and energy efficiency of cooling.
In addition, the Lab will seek to pilot Cooling-as-a-Service (CaaS) business models through the adoption of innovative, climate-smart cooling solutions, while also building knowledge and expertise in this important field.
CaaS is a pay-as-you-go model that eliminates high upfront investment costs and reduces risks associated with adopting innovative cooling solutions. End-customers pay only for the cooling they consume, while supply and maintenance are delivered by the CaaS provider.
Market Context
↑ 15-20%
expected annual rise in cooling demand in India
$32 billion
space cooling/HVAC market opportunity by 2030
$11 billion
immediate cold chain investment needs for India's agriculture sector.
India is one of the first countries in the world to develop a comprehensive cooling action plan with a long-term vision on how to sustainably address its cooling needs. Indian companies and consumers are keen to adopt clean cooling technologies but may be unfamiliar with innovative solutions available in other parts of the world or perceive the risks of investing in new cooling technologies as too high.
We continuously source new technologies via scouting and open calls for innovators. Pilot projects to field-test innovative solutions are evaluated and selected on a rolling basis.
This initiative offers competitively selected innovators worldwide and Indian adopters a total pool of up to $1.2 million in grant funding to implement sustainable cooling pilots in India and beyond.  The TechEmerge and Tabreed teams also provide support throughout field testing to help innovators mitigate financial and operational risks, reduce adoption risks for local companies, and facilitate market-entry and tech transfer.
>> Learn more about the benefits for participants.
>> Read and share our brochure
What innovations are we looking for?
The Cooling Innovation Lab is seeking new technologies and business models that can improve the costs and energy-efficiency of cooling operations, while reducing greenhouse gas emissions. Areas of interest include, but are not limited to, sustainable solutions for:
AI/IoT Data Acquisition; Command and Control; Data Analytics & Planning Tools

AI/IOT-enabled devices that can be deployed across cooling networks to capture data points, to automate processes, and enhance the control and dispatch of cooling. Special interest in self-adaptive and autonomous technologies that also use predictive algorithms and incorporate weather forecasting, maintenance processes, and heat load mapping to further optimize the delivery of cooling.

Thermal storage

Thermal storage technologies beyond conventional water-based solutions, also referred to as Phase Change Materials (PCM), with high heat capacity in the temperature ranges required for space cooling and refrigeration and suitable to scale in confined space environments.

Heat exchange

Solutions for increasing thermal conductivity and energy transfer using various materials and technologies, including nanoparticles.

Mechanical efficiency

Innovative retrofit solutions not currently offered by OEM that can enhance mechanical efficiency through "not-in-kind" technologies such as radiant cooling and indirect evaporative cooling, and standardized approaches to centralized cooling as opposed to stand-alone HVAC systems.

Heat rejection

Rejection/Recovery/Reuse of waste heat generated as a by-product of a cooling systems through mediums other than water and at different stages of the cooling cycle.

Renewable integration

Technologies and solutions that will enable and/or improve the integration of renewable energy sources into cooling systems for matching the cooling demand patterns and reducing the need for energy storage.
TechEmerge is supported by a network of advisors with vast experience in growing sustainable cooling technology innovation across the world.
Tabreed is a UAE-based district energy company with a growing footprint in India. It already delivers over 1.258 million refrigeration tons of cooling across 86 district cooling plants in the United Arab Emirates, Saudi Arabia, Bahrain, and Oman, with additional plants under construction in Egypt. Through the Cooling Innovation Lab, Tabreed, in addition to helping companies adopt new technologies, will also pilot a range of competitively selected and targeted innovations, with a focus on technologies that help deliver both district cooling and CaaS more efficiently.
Indian corporates interested in exploring CaaS are encouraged to participate in the program by expressing interest via techemerge@ifc.org. They could receive comprehensive support to identify, field test, adapt, and adopt the best sustainable cooling solutions from across the world that meet their unique needs.