Zilico / International Oncology
March 2017- April 2018
Zilico created ZedScan, which uses Electrical Impedance Spectroscopy (EIS) to improve the detection of cervical cancer following an abnormal smear result and increase diagnostic accuracy – ultimately saving lives and money. Results are displayed on a handset within a simple graphical interface, whereas conventional colposcopy relies on visual indicators, which are not disease specific, and can result in overtreatment and misdiagnosis. This pilot with International Oncology aimed to increase early detection and quickly enable treatment.
Duration
March 2017- April 2018
Locations
Hirandani Hospital, Maharashtra
Kidwai Hospital, Bengaluru, Karnataka
Columbia Asia, Bengaluru, Karnataka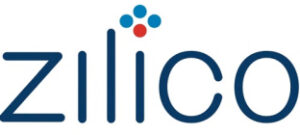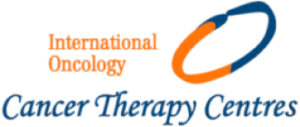 Results
114 patients enrolled
Increased detection rate of High Grade disease by 40%
ZedScan plus colposcopy offers 100% sensitivity as compared to colposcopy alone with NPV at 88% sensitivity

Feedback from the clinicians 

was

 

positive regarding ease of use, accuracy and the ability to reduce biopsies

.

All clinicians 

responded that

 they would like to continue to use 

ZedScan

.

All clinicians reported that patients tolerated the 

ZedScan

 examinations well with no adverse reactions

 recorded.

 
Lessons Learned
This pilot taught the Zilco team how to identify suitable commercial partners in India, and how to interact with a variety of health systems. The team also benefited from the pilot in terms of understanding and addressing a lack of awareness of cervical screening among the general public.
What partners say
"The company has definitely benefited from the programme in terms of its learning opportunity. We also recognize the status which comes with being part of a programme and the fact that it brings the company to the awareness of other bodies such as our invitation to present ZedScan at the Universal Health Coverage event in Japan and the ISCCP in India."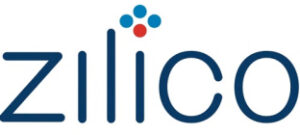 Innovator in: